Help Goodness Grow
We could all use a little extra cosiness this season.
Every time you choose to buy your family delicious Rhodes Quality canned veg & tomatoes, you're helping us feed our local communities this winter!
We're working hard to assist vulnerable communities and feed hungry children across the country. Watch our progress as we plant gardens around South Africa to help our communities grow with goodness.
What does it mean to go with goodness? For us it means providing fresh, wholesome nutrition to communities.
Rhodes Quality provides quality canned produce to make it easy for you and your family to go with homemade goodness every day.
Now let's do more. Let's help our local communities grow with goodness too!
Ready? Let's get growing!
Share the Goodness
Our delicious range of canned veg and tomatoes aren't the only source of goodness. Goodness is also found in the hearts of communities that work together to keep tummies full.
While you stay cosy at home cooking up hearty, nourishing meals with our range of delicious canned veg, tomatoes, beans, corn and more this winter – we're on a mission to grow more goodness together with our partners Reel Gardening!
We're Growing Goodness once again
We want to assist South African families by helping them access delicious, wholesome food by planting and growing produce in a way that's accessible, sustainable, and fun!
The overwhelming success of our first Grow with Goodness campaign has inspired us to continue planting the seeds of goodness wherever we can. This time around we've set out to help families set up and maintain household vegetable gardens. We aim to fight food insecurity with action while empowering communities to grow and harvest nutritious vegetables right outside their doors!
Your continued support allows us to distribute Household Food Garden Kits to vulnerable communities around the country. A single garden kit enables families of 4 to grow nutritious produce for a whole year with just 16sqm of space, and a little bit of water.
| | |
| --- | --- |
| | It all starts when you purchase our Rhodes Quality canned vegetables and tomatoes. |
| | |
| --- | --- |
| | Together with Reel Gardening, we use a portion of our sales to distribute Household Food Garden Kits to communities across South Africa. |
| | |
| --- | --- |
| | Volunteers and families are then trained on how to care for their garden from planting the seeds to harvesting their fully grown crop. |
| | |
| --- | --- |
| | Families are now ready to tend their gardens, watch goodness grow and reap the nutritious rewards! |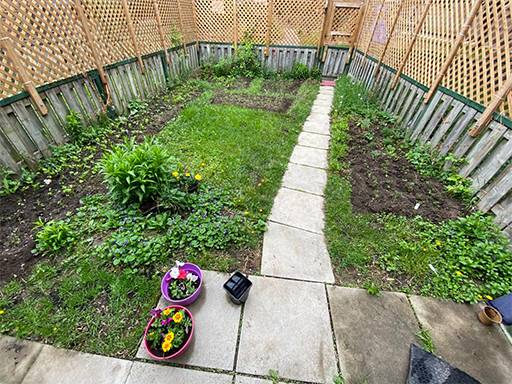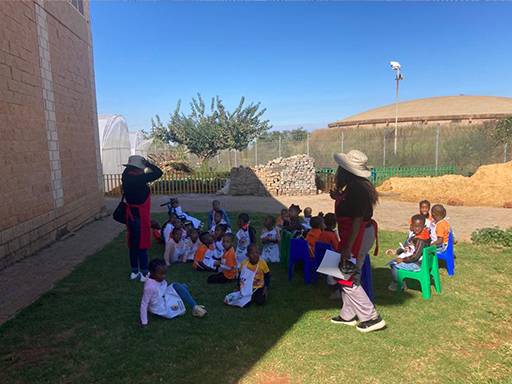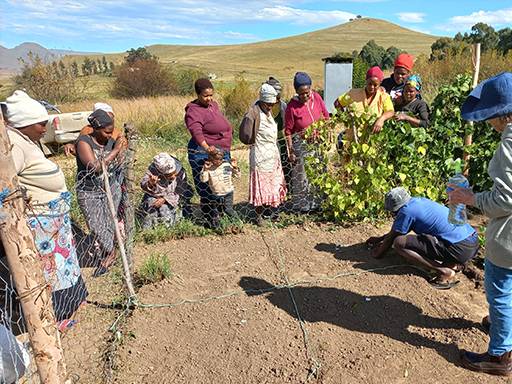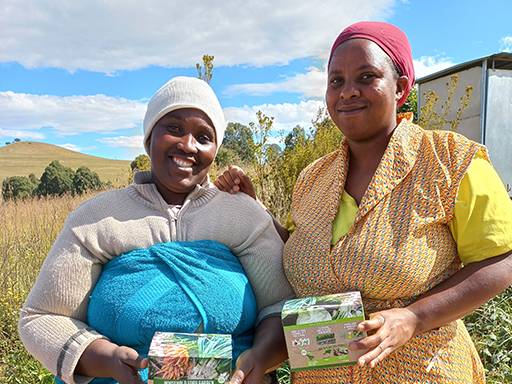 Share homemade goodness this winter
Every time you choose to go with homemade goodness this winter, you're helping us feed local communities.