Help Goodness Grow
Be part of something bigger
Every time you choose to buy your family delicious Rhodes Quality 100% fruit juice, you're helping us feed our local communities.
We're working hard to assist vulnerable communities and feed hungry children this summer. Join us as we plant gardens around
South Africa to help our communities grow with goodness.
What does it mean to go with goodness? For us it means providing fresh, wholesome nutrition to as many schools as possible. Rhodes Quality provides 100% fruit juices to make it easy for you and your family to go with goodness every day. Now let's do more.
Let's help our local communities grow with goodness too!
Ready? Let's get growing!
Going with Goodness
The future of South Africa depends on the seeds we sow and the kindness we show today. That's why a portion of this summer's juice sales will be funding the growth of community gardens at 60 schools around the country.
It's easy to get involved! All you need to do to help goodness grow is by adding any 1L Rhodes Quality 100% fruit juice to your shopping cart in stores around South Africa. We'll handle the rest!
We're Growing Goodness
Help us this summer as we feed the tummies and minds of the children of our country. We want to assist South African children to grow up strong by eating good, wholesome food and learning about planting and growing produce in a way that's accessible, sustainable, and fun!
Our delicious range of 100% fruit juices aren't the only source of goodness. Goodness is also found in the hearts of communities that work together to keep tummies full. That's why we've partnered with Reel Gardening to help us grow school gardens filled with goodness this summer.
Every time you buy Rhodes Quality 100% fruit juice this summer, you're helping communities grow with goodness.
60
Out of 60 schools helped so far
| | |
| --- | --- |
| | It all starts with you buying any 1L Rhodes Quality 100% fruit juice. |
| | |
| --- | --- |
| | Our partners then visit 60 schools around the country and deliver everything needed to start a wholesome vegetable garden. |
| | |
| --- | --- |
| | Volunteers and teachers are trained to care for the garden. From planting to harvest, school children can get involved in and excited about the process. |
| | |
| --- | --- |
| | Schools are now ready to tend their gardens, watch goodness grow and reap the nutritious rewards! |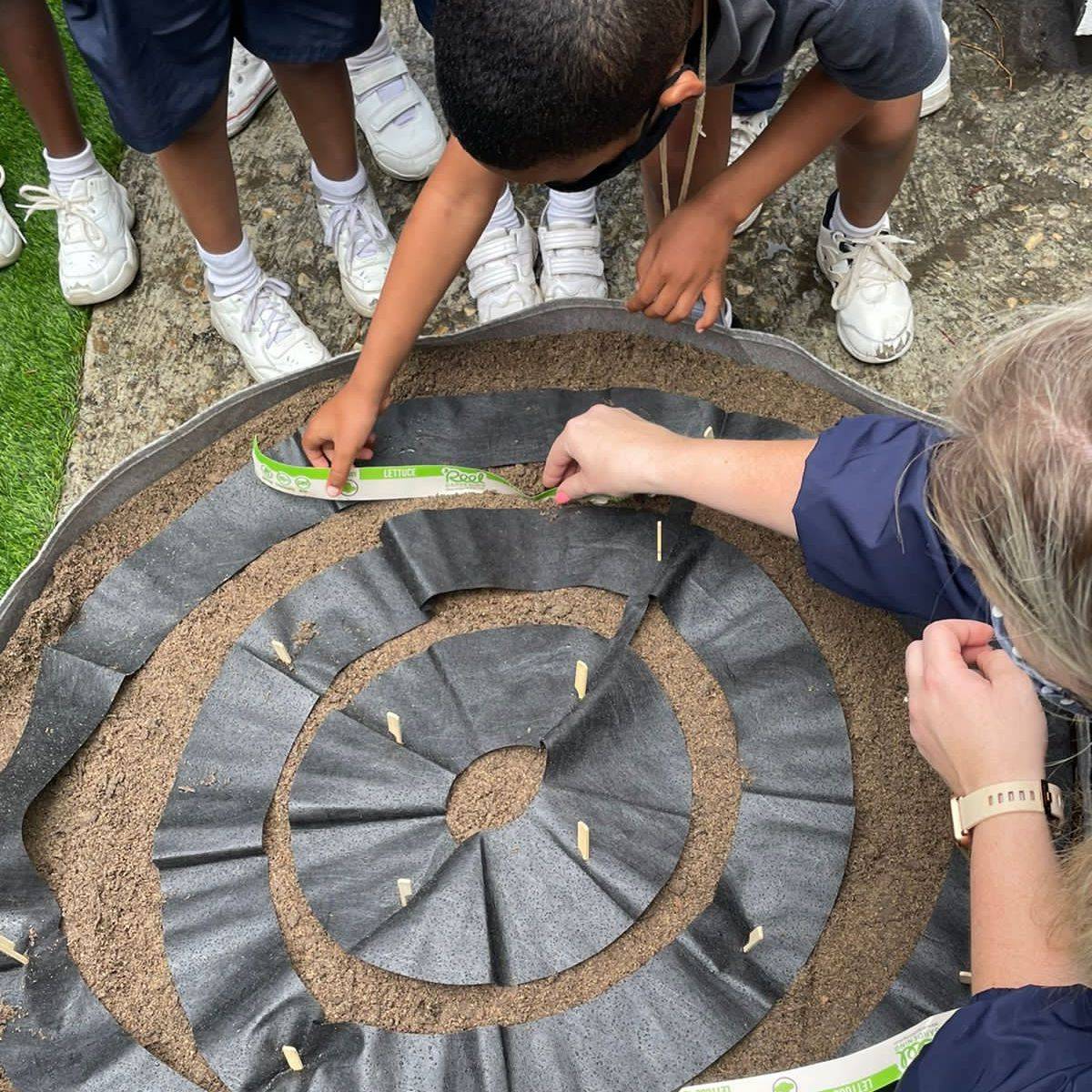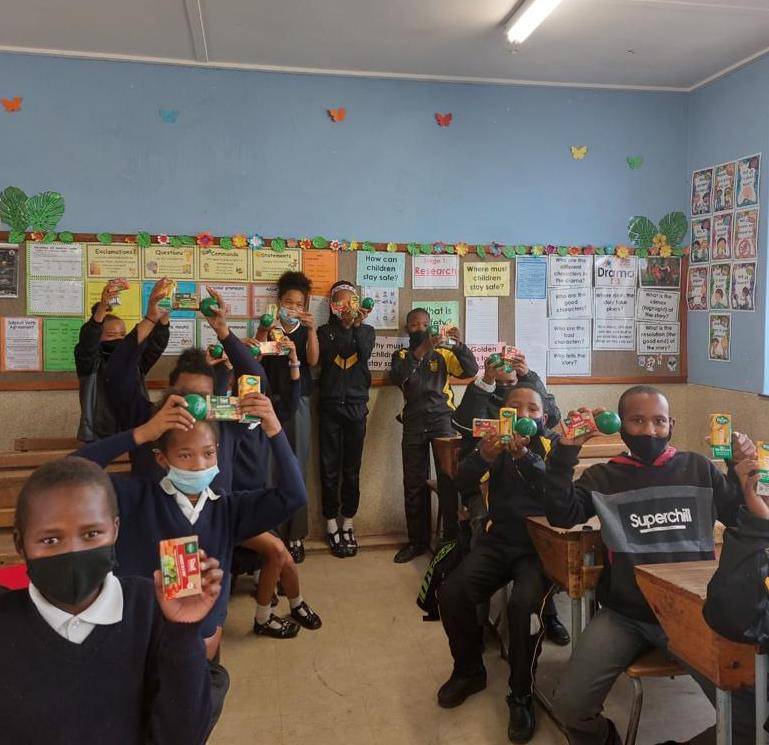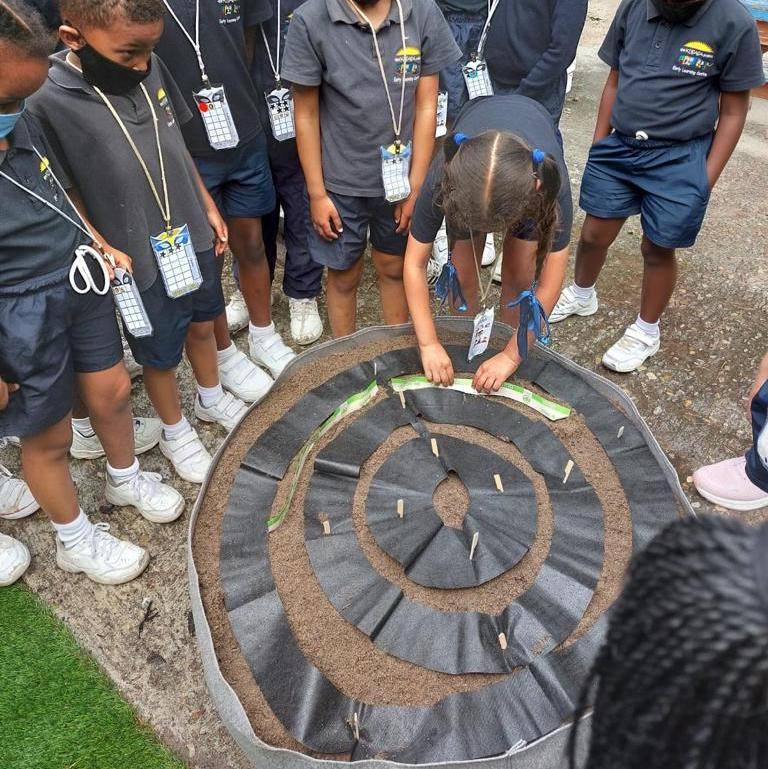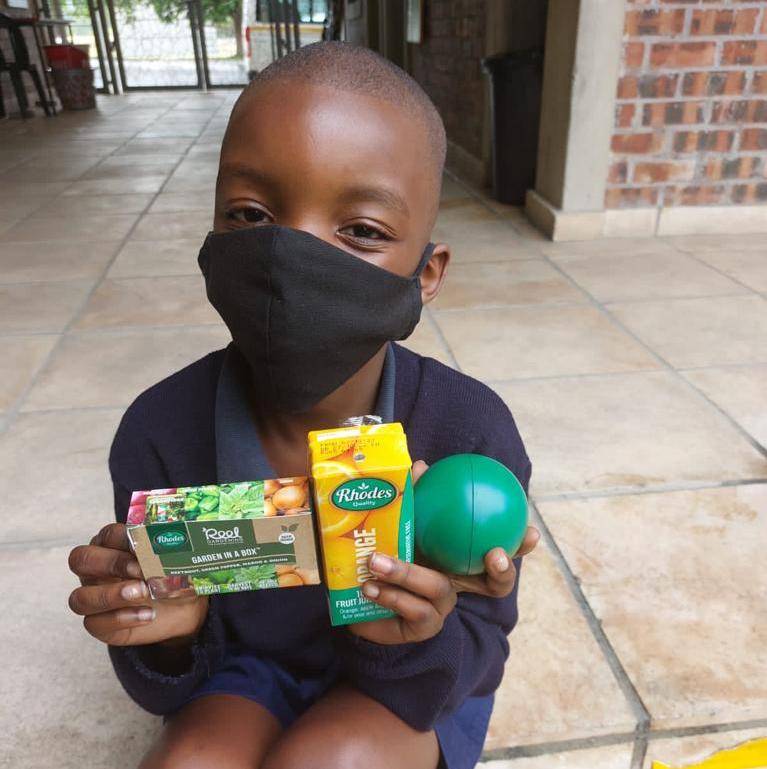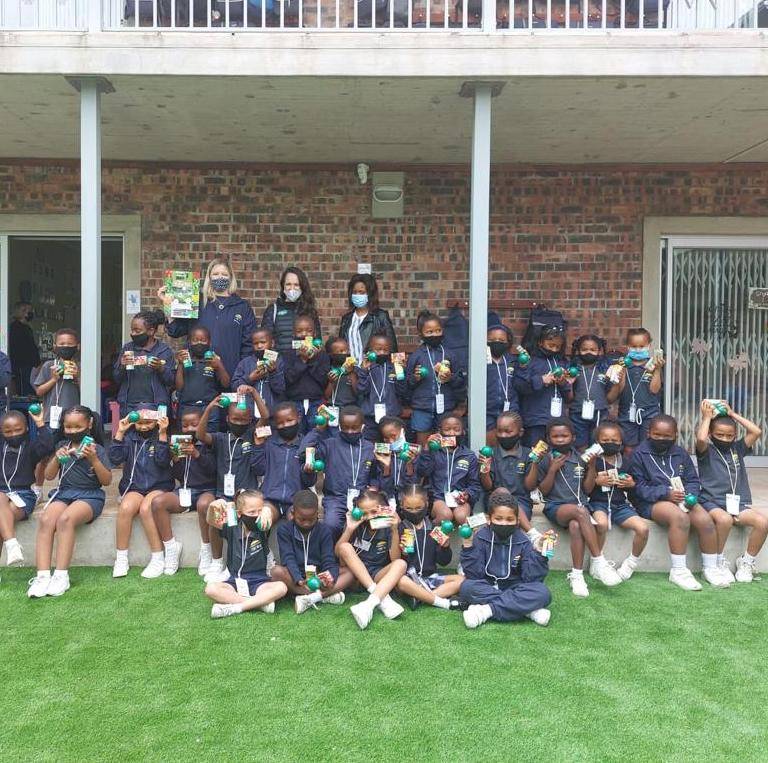 Slide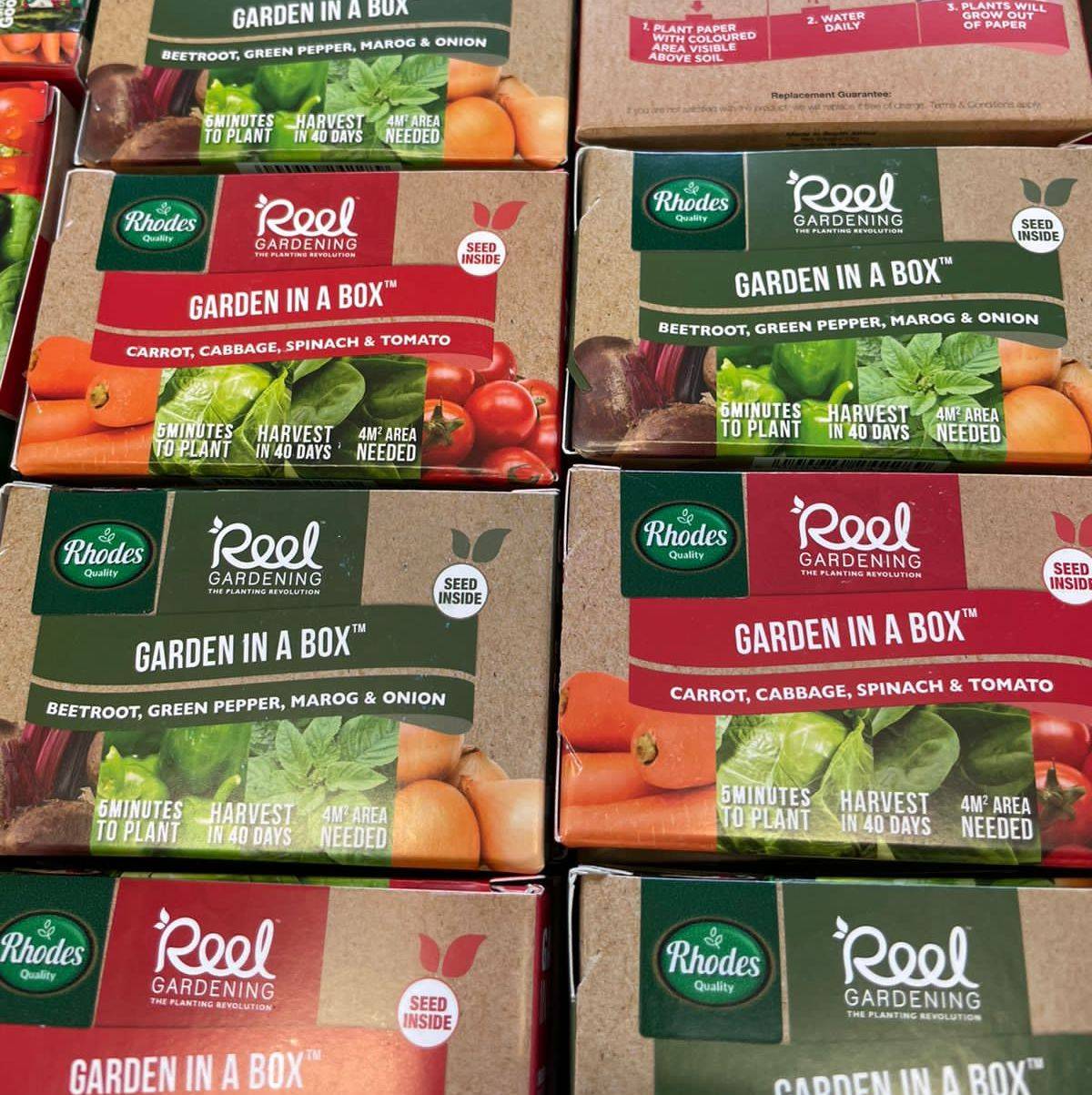 Slide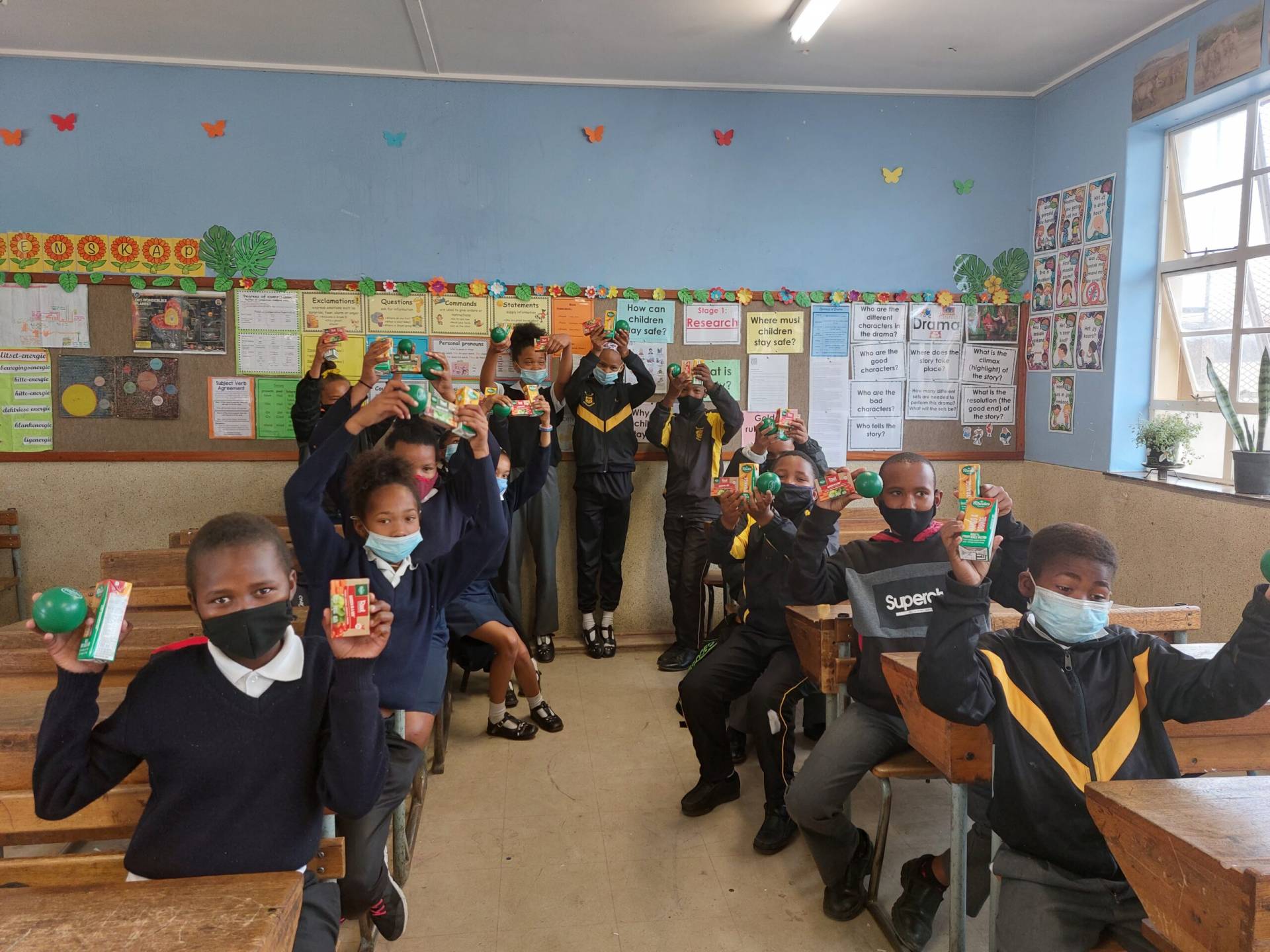 Slide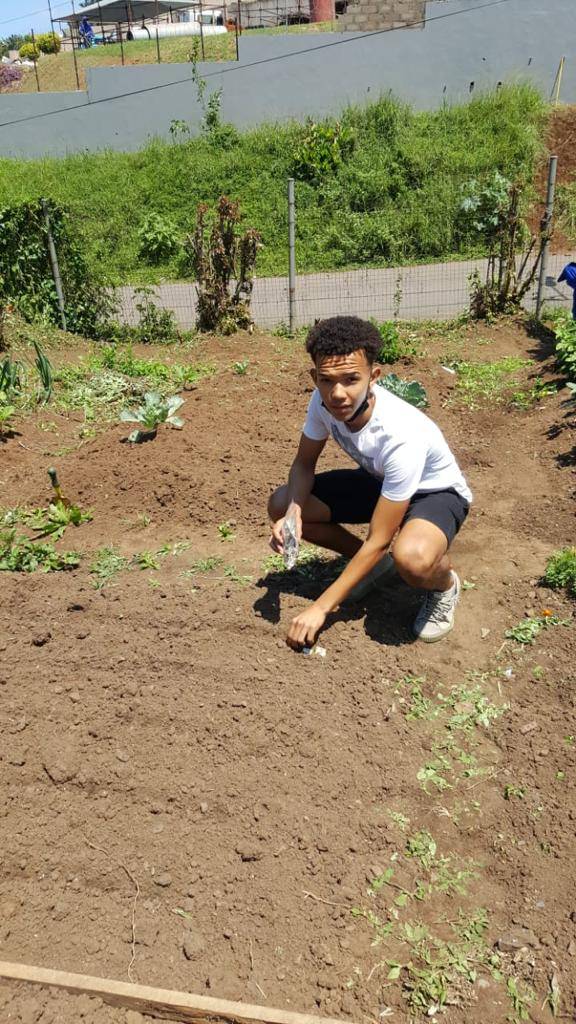 Slide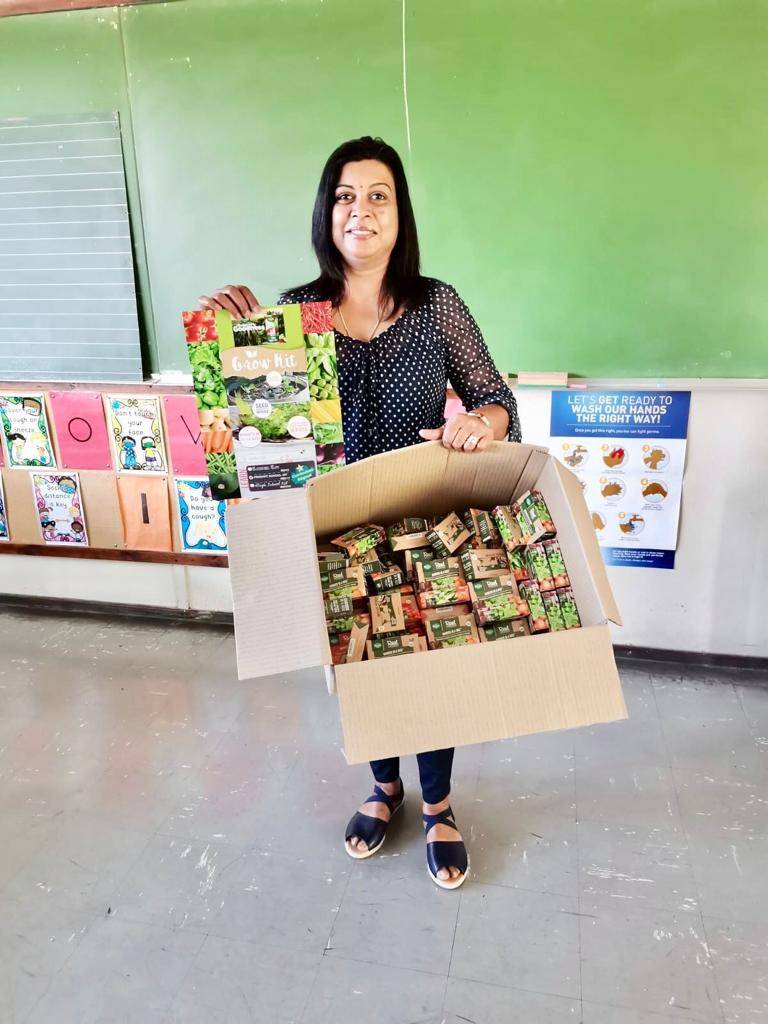 Slide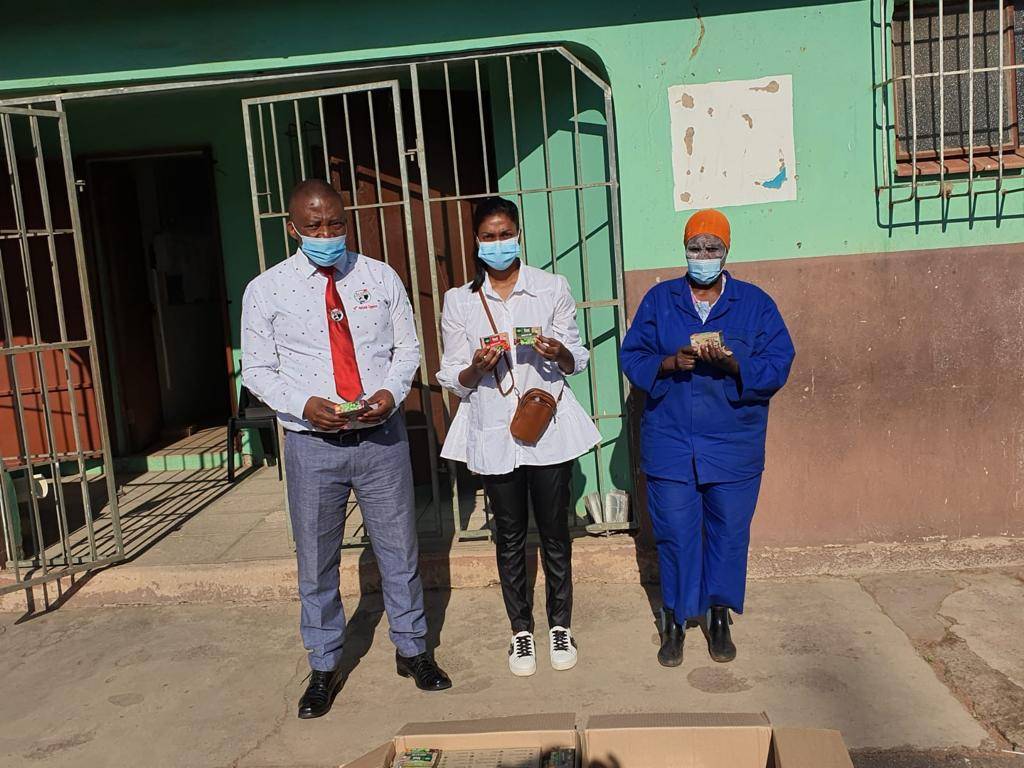 Slide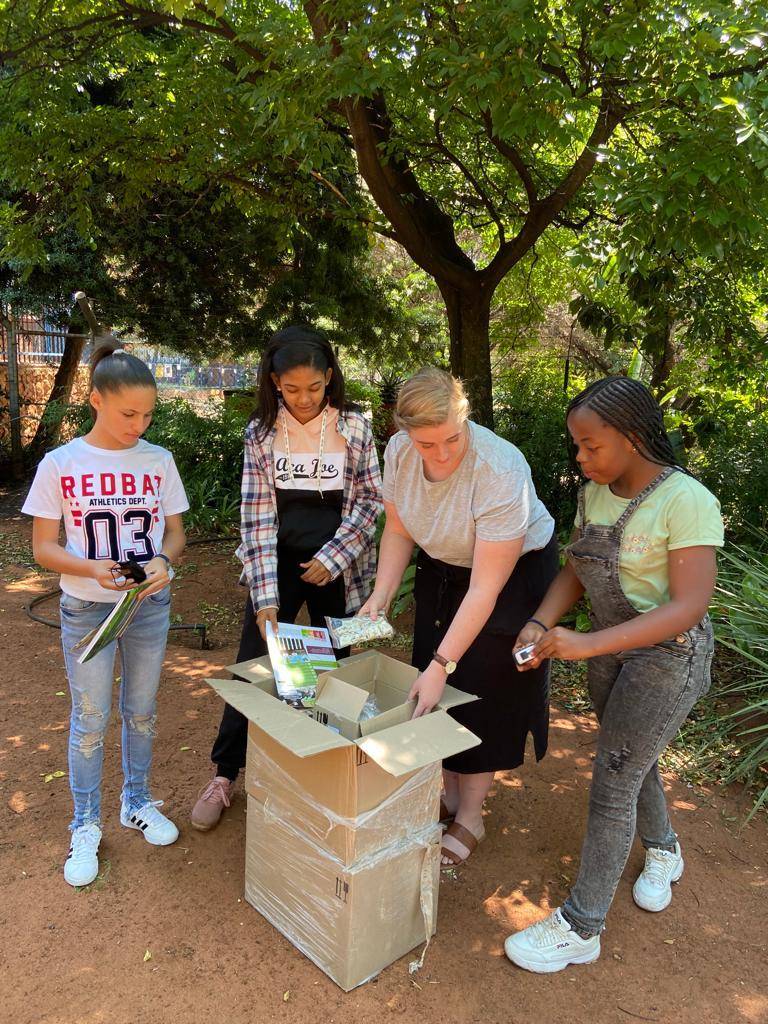 Slide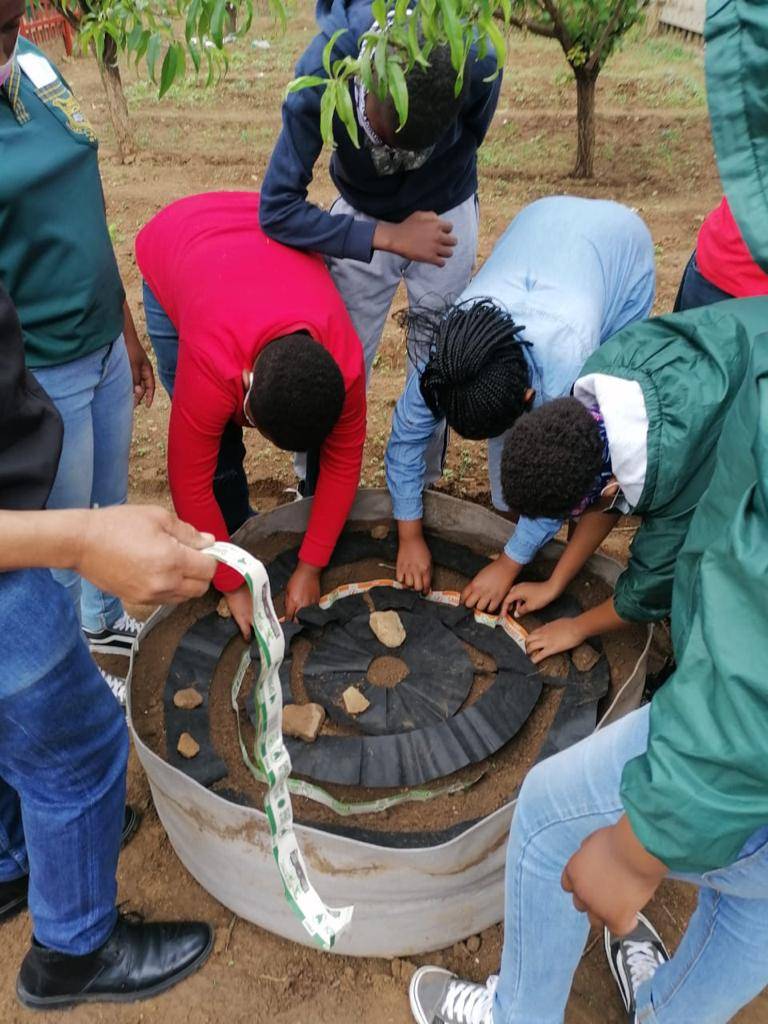 Slide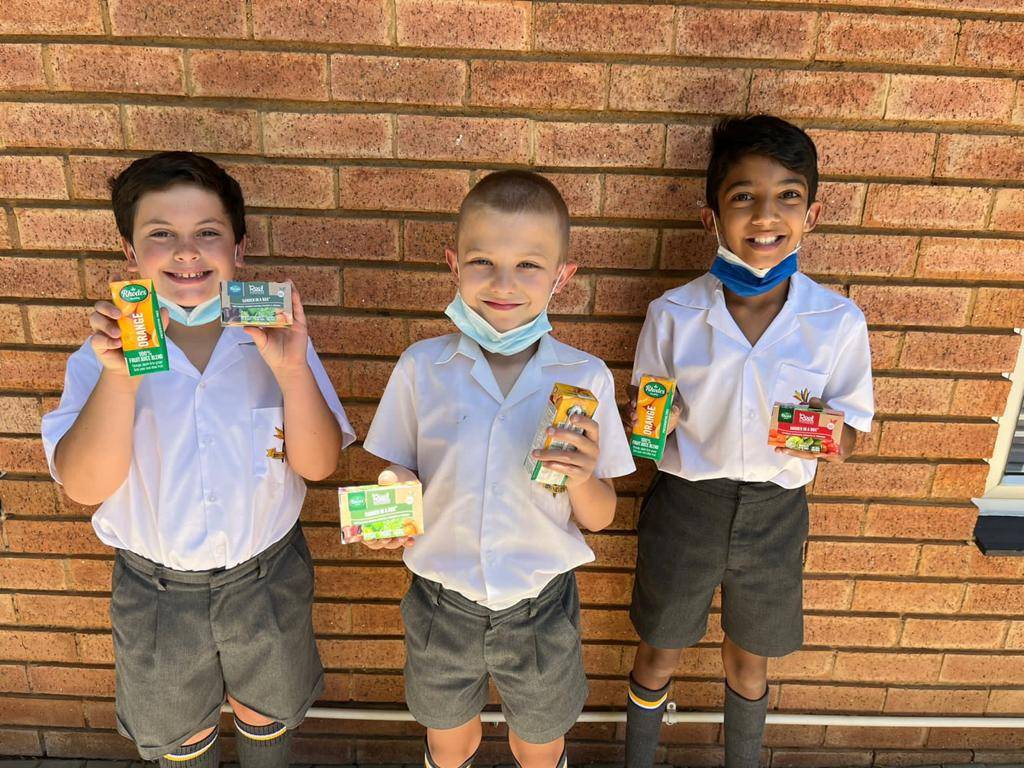 Slide
Go with Goodness this Summer
Every time you choose to buy your family delicious fresh fruit juice, you're helping us feed local communities